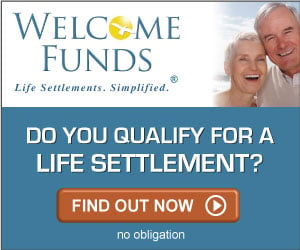 Life Settlement Laws, Regulations & State Licensing Requirements
Over the past decade, the laws and regulations governing life settlement transactions have changed as quickly as the life settlement market itself. Welcome Funds, Inc. employs a fully-staffed compliance department and in-house counsel to address all regulatory issues.
Welcome Funds and/or a principal of Welcome Funds is authorized, registered and/or licensed to conduct business in 45 states. In some cases, where state laws vary, Welcome Funds and/or a member of its senior management team is licensed as a viatical/life settlement broker and/or a life producer. In addition, we confirm the licenses of referring agents to ensure compliance prior to accepting and to finalizing a life settlement transaction. Please contact Welcome Funds for up-to-date licensing information.



Map updated December 2020