How to Sell Your Life Insurance Policy for $54,000 Instead of $20,000!
Posted: February 19, 2021 by John Welcom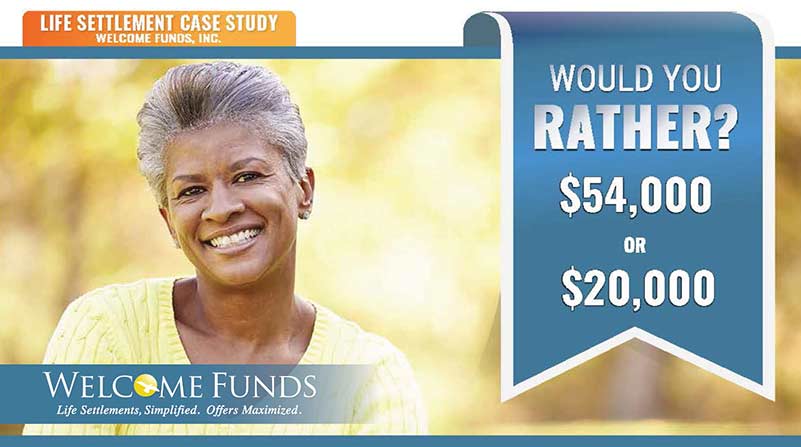 The Power of Competition Results in a 170% Increase
Margie purchased a 20-year level, convertible Term life insurance policy at age 48 to provide her daughter with financial security. Twenty years later, the term premium was set to increase dramatically and Margie's family could not afford to maintain the term life policy. Margie decided to explore a life settlement after seeing a TV commercial. She contacted one buyer directly, called a life settlement provider, but felt the $20,000 offer she received was low given her deteriorating health. Thankfully, Margie reached out to Welcome Funds to obtain a second opinion. Welcome Funds conducted a transparent auction securing a total of 16 offers from multiple life settlement providers (buyers). In the end, Margie was paid $54,000, a 170% increase compared to the offer she received initially and was able to assist her daughter with a down payment on a new house.
| | |
| --- | --- |
| Policy's Insured | Female | Age 68 |
| Health Status | Fair |
| Policy Type | Term Life |
| Face Amount | $500,000 |
| Annual Premium | $23,880 |
| Surrender Value | $0 |
Life Settlement Payout.... $54,000
Recent Blogs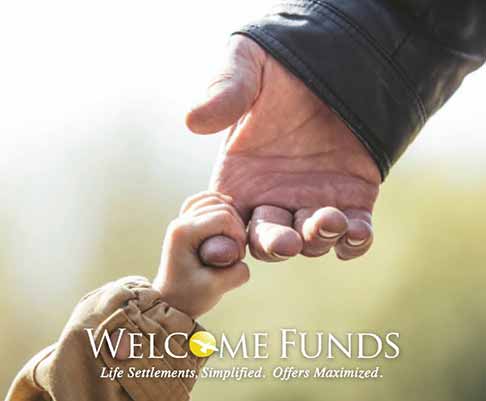 Posted: March 27, 2023 by John Welcom
It is important for any senior who owns a life insurance policy that he or she no longer needs or can afford to work with a licensed life settlement broker, like Welcome Funds, who understands and maximizes the market value of policies.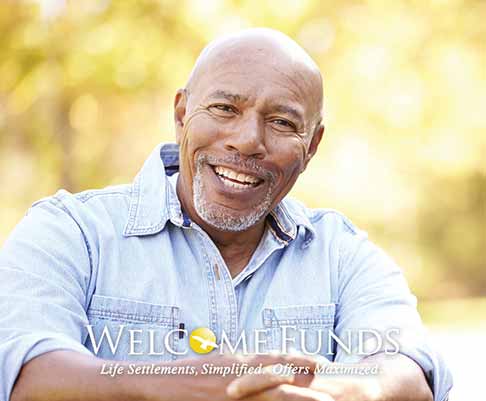 Posted: March 20, 2023 by John Welcom
Kevin purchased a 10 year level term life insurance policy at age 58 to provide his family with some financial security. The expiration date was fast approaching and Kevin's medical bills were mounting. In need of some financial relief, he was contem...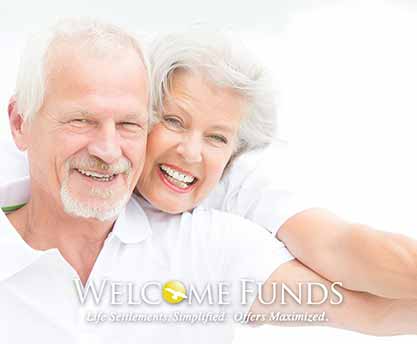 Posted: March 13, 2023 by John Welcom
Scott purchased a $6 million dollar 10-year term life insurance policy at age 59 to protect his family and business interests. A decade later, approaching the term conversion deadline, Scott was facing a $148,000 annual conversion premium. He did not...