How to Sell Your Life Insurance Policy for $145,200 Instead of $0!
Posted: July 01, 2022 by John Welcom
IS YOUR CLIENT'S TERM LIFE INSURANCE POLICY ABOUT TO EXPIRE?
John purchased a 10-Year Level Term Policy at age 59 to provide his wife with financial security. Ten years later, John and his wife were faced with the decision to convert the policy into permanent coverage at a cost of $35,825.00 per year or pay the annual renewal rates, neither of which was financially feasible. Since the policy served its original purpose and maintaining coverage was not an option, the couple was prepared to let the policy expire. Thankfully, John's life insurance agent suggested he explore the life settlement option rather than letting the policy lapse.
| | |
| --- | --- |
| Policy's Insured | Male | Age 68 |
| Health Status | Poor |
| Policy Type | Term Life |
| Face Amount | $1,500,000 |
| Annual Premium | $35,825 |
| Surrender Value | $0 |
Life Settlement Payout.... $145,200
Recent Blogs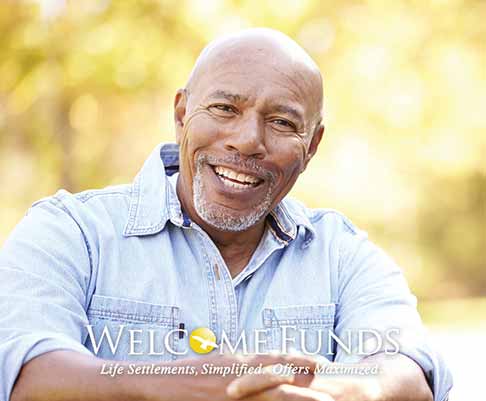 Posted: March 20, 2023 by John Welcom
Kevin purchased a 10 year level term life insurance policy at age 58 to provide his family with some financial security. The expiration date was fast approaching and Kevin's medical bills were mounting. In need of some financial relief, he was contem...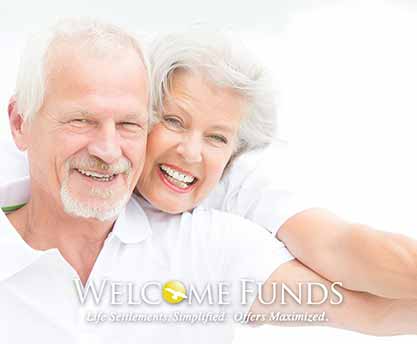 Posted: March 13, 2023 by John Welcom
Scott purchased a $6 million dollar 10-year term life insurance policy at age 59 to protect his family and business interests. A decade later, approaching the term conversion deadline, Scott was facing a $148,000 annual conversion premium. He did not...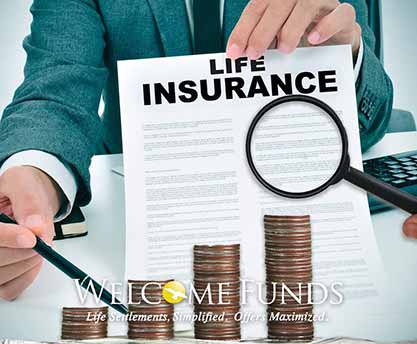 Posted: March 06, 2023 by John Welcom
Life settlements provide life insurance policy owners a safe, regulated avenue for selling their policies at prices that represent fair market value when utilizing the services of a life settlement broker. The life settlement broker, like Welcome Funds, utilizes an auction platform to maximize the sale of a life insurance policy.